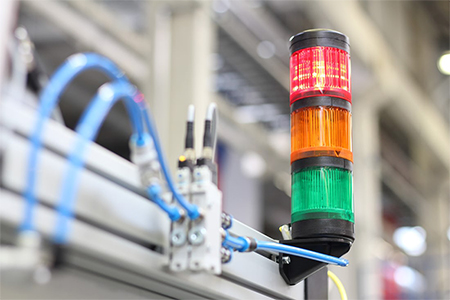 Title: Sr. Press Specialist

Responsibilities:
Set up tandem press lines for SIMPAC North America's customers (per SIMPAC's specification, calibration, and automation equipment for tandem lines, systems, etc.).
Analyze customer's automation specifications, production process improvements, and production line optimizations.
Troubleshoot automation processes for mechanical and hydraulic press-related defects.
Modify press systems and tandem line equipment to meet North American standards and identify potential modification updates or safety issues.
Provide expertise on support documents such as installation instructions, production processes, etc., and make adjustments that are compatible with North American press systems.
Demonstrate industrial robot setup and scheme for HMI (Human Machine Interface).
Coordinate test runs of the automation process, signal processors, and PLC systems and configure such to SIMPAC's specific manufacturing plant needs.
Troubleshoot problems with press systems and optimize hardwiring systems to obtain desired specifications and qualities.
Requirements: High school diploma & at least 5 years of experience